Saturday, October 31, 2015
Tuesday, October 13, 2015
GET 5 FOR 25
GET $5.00 OFF A $25.00 PURCHASE NOW THROUGH THE END OF OCTOBER
USE PROMO CODE: 5FOR25
Offer Expires 10/31/2015.
Thursday, October 1, 2015
You forgot to use your Credit Happy Independence Day We have Extended your reserved credit S...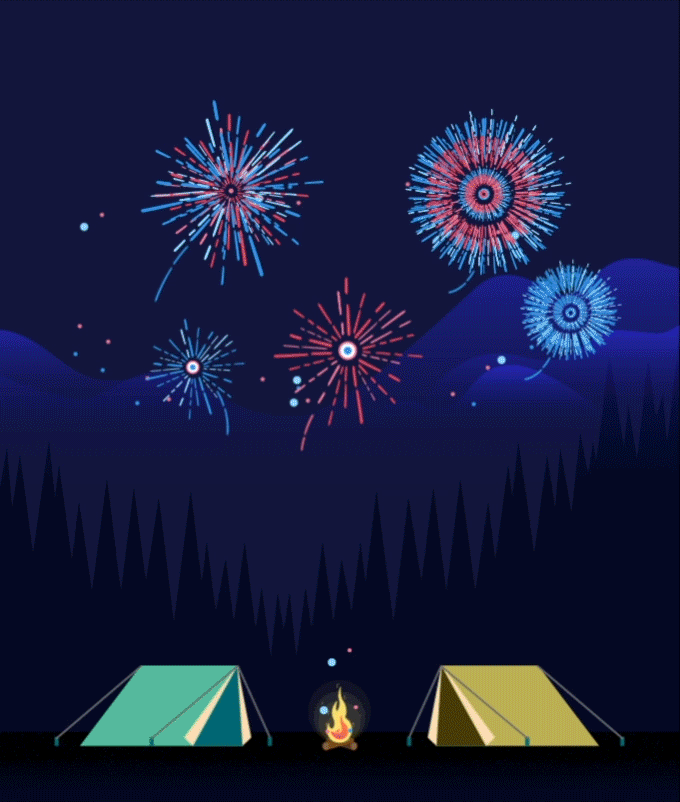 As the economy gets unpredictable, some people are found to be more careful with their spending, more creative with the things they already ...

In my past article titled " 5 Gallon Buckets at the Camp Site ", I promised to write a tutorial on how to make a camping light fro...